Minecraft Mods 1.7.2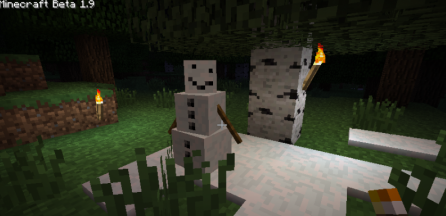 Pumpkin-less Snow Golem is a mod for minecraft, which is set during the Christmas holidays, or just during the winter, in order to emphasize all the charm of the new year and see the beautiful snowmen...
|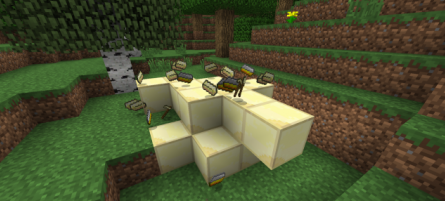 Alloys Mod is an amazing mod for minecraft that gives the player the opportunity to do a variety of metals of different types of alloys...
|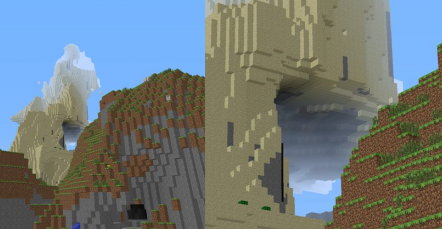 ZoomMod-enjoy distant corners of the world Minecraft...
|

Koi Fish is quite a strange mod, not important and necessary. In fashion there is just one innovation - a fish called Koi, more in addition to nothing found...
|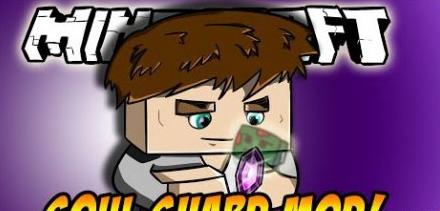 Soul Shards Reborn Mod is an interesting mod for minecraft that allows the player to create their own spawns monsters...
|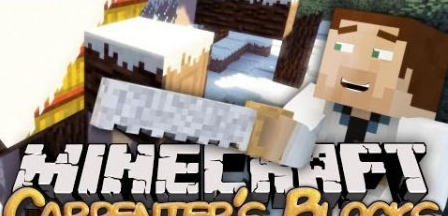 If you love to achieve complete details and want to improve the decor in minecraft, mod Carpenter's Blocks Mod will be a great helper in this case...
|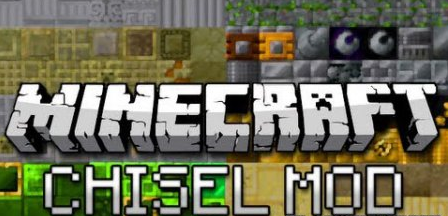 With the mod Chisel Mod you can open incredible opportunities in the field of construction of buildings with relief...
|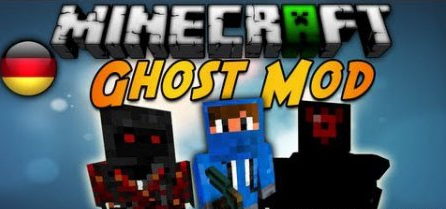 Lovers of mysticism has come to taste mod Ghost Mod, which will add to your world of ghosts...
|
Simply amazing mod, with the name - Chest Transporter, it will be quite a useful addition for your game. If you have a long time playing the game minecraft, you think you know a big problem for all players...
|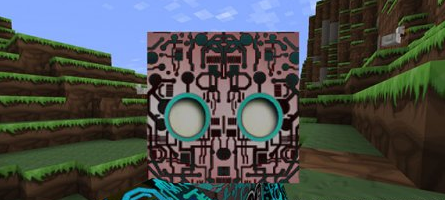 Special mod for minecraft Spiffy Skins Mod is designed for installation of new types of skins that can be found on the website Spiffy360...
|