Excellent mod, called Factorization, which will transform your game in a better way...
|

Another mod that adds biomes. This mod is Biomes O' Plenty. And it will add more than two hundred new biomes...
|

MapWriter - mod which will add to the game a special mini-map...
|

Schematica - is a useful mod for our game. This mod is to allow people in-game to learn some scheme...
|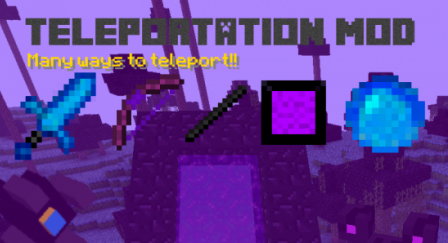 Teleportation is a fun mod for those players who love to travel around the world minecraft in search of adventure...
|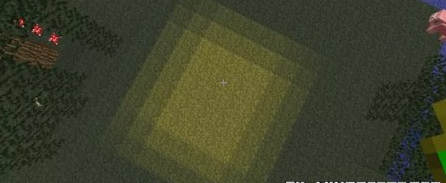 Quite a good mod - Biome Wand will help you in improving biome...
|

There are very few mods that stand out among others, but there are enough mods that can be topped by even more extraordinary...
|

Bacteria - original mod in its concept. It will make the game bacteria, but not as mobs, and in the form of blocks, which caused major damage around him...
|

Like this mod, Chest Transporter, is a great find, which naturally helps the players...
|

Zan''s MiniMap is a good and easy mod, which introduces, in addition to additions as a mini-map, the big map...
|