Minecraft Resource Packs
Version: 1.8.1 | 1.8 | 1.7.10 | 1.7.9 | 1.7.5 | 1.7.2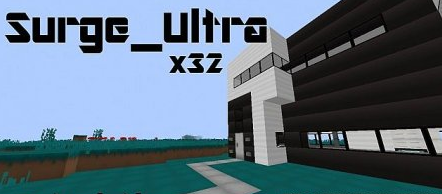 Each texture-pack boasts something unique. In exactly the same way it can do and it is a miracle and we are now you will be convinced!
|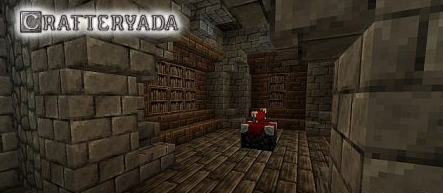 Resource-packs - an integral part of the game. They were present from the outset, bearing, however, a completely different name - textures-pack...
|

These textures themselves are dull. But it doesn't mean anything. This on the contrary makes them unique. But both say they are made in such a dull style...
|

There are people who love the calm colors. So in the game, they were able to relax. And get great pleasure from time spent in the game...
|

These textures someone will call is very simple...
|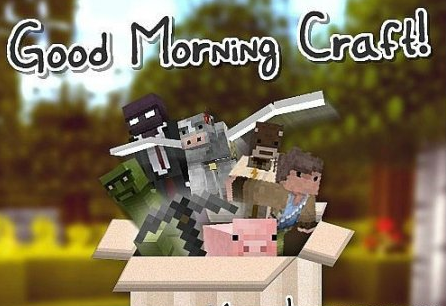 Pretty textures in a small resolution 16x. To say that these textures are a lot of changes, I personally can't...
|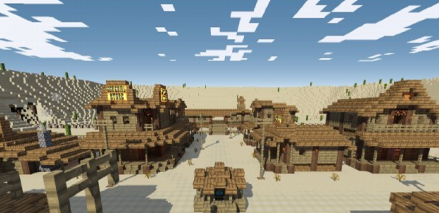 Desperado Resource Pack is a resource pack that was used in the same map, Desperado, by the way, clicking on the link will take you to the map itself...
|

Faithful is a wonderful resource pack, which is made in a very pleasant colors and transmits most realistic standard of the world Minecraft'a...
|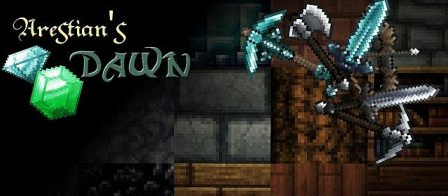 The Arestian''s Dawn - the theme of the middle ages continues. This resource pack will allow you to feel the real pleasure from the use of new weapons and wearing the upgraded armor...
|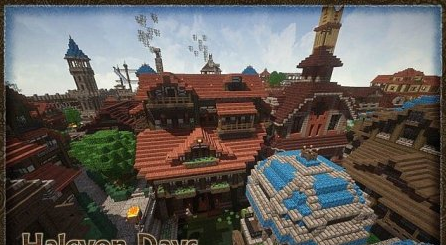 Halcyon Days is a great resource pack that will transform your world Minecraft'a and will plunge into the middle ages, where people went to the smithy...
|