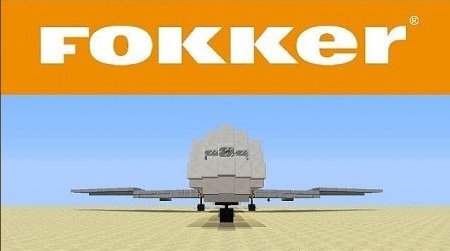 With so many available aircraft on any server, you might already long ago to organize his own company to travel...
|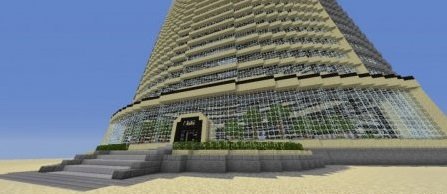 Desert Hotel is quite a good card, over the structure of which is clearly well-tried by the author...
|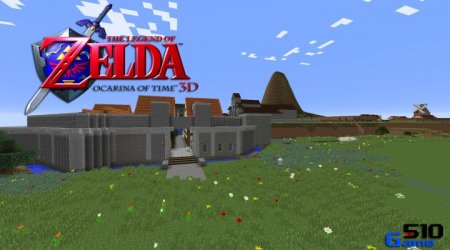 Map - The Legend Zelda Ocarina Of Time, is cutting a small town, which was taken from the legendary game - Zelda...
|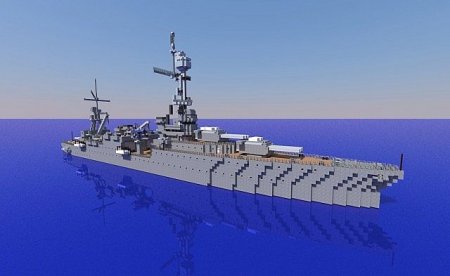 USS Northampton CA-26 - very original map, is a military ship, which is pretty impressive in appearance and is a formidable enemy, for your enemy...
|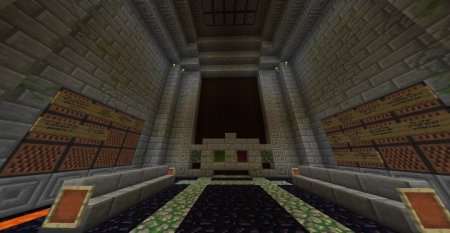 Ephemeral Maze - adventure map, which consists of a series of different mini-games that you will certainly be able to entertain...
|

Those who have already played with this texture-pack first brought up the subject of his realism. Of course they praised her, and said that such realism can be few places to find meaning in other textures...
|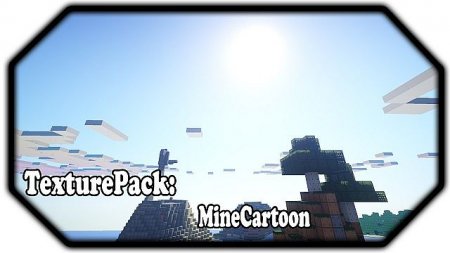 Pretty good texture, maybe some of you they may even seem a little strange. There is in them such, an unusual feature. First of all strikes the style of these textures, as it is very unusual and it attracts players...
|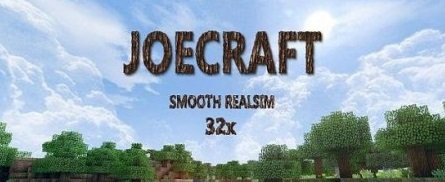 Good texture, appearance says about it. Style to define them a little difficult, in fact, that in them there is something with realism, and there is something with the cartoon...
|

This texture pack is not even going to change all textures are available in the game. It will only work on the change of their intensity, now the texture will be in the game more intense...
|

This texture pack is very well designed. The graphics are simply amazing. After all, the creators managed all great to work even to the smallest details...
|