Minecraft Mods 1.7.5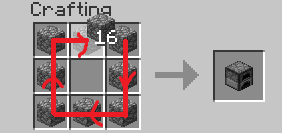 We present to your attention this excellent mod called - Mouse Tweaks, which is perfect for your game, and will be a good addition to your gameplay...
|

I wouldn't say that all players like the sprint system, which is in the game. Many players see it as certain drawbacks, and they really are...
|

The mod is not quite what I think is serious, he is much more suited to the players having a little fun...
|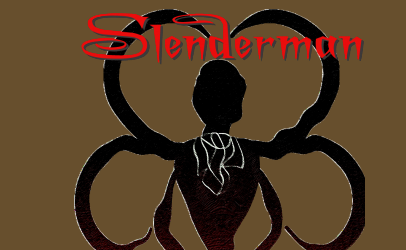 I think a little will be among you those who don't know who slender. Remind these players that Slender is a monster without a face. In our favorite game it will be like a mob...
|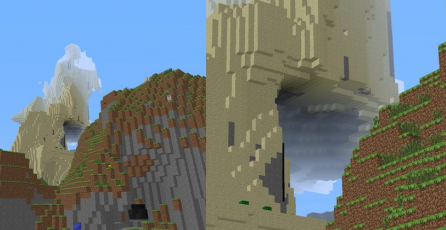 ZoomMod is a special minecraft is a mod that will give the player the ability to scale the outlying countryside, while remaining in place...
|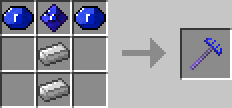 This mod adds a new ore...
|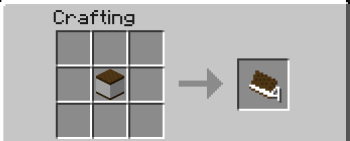 Very interesting mod that is associated with food. If you are hungry now, you will need to look for the creeper...
|

Initially in the game, we could be riding only on the pig. But now it is not, or rather on a pig you can ride as before, but also you will be able to ride now and generally on any mob...
|

This texture pack is not even going to change all textures are available in the game. It will only work on the change of their intensity, now the texture will be in the game more intense...
|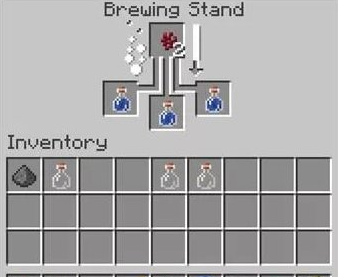 Pretty good modification with the title - More Potion Types, it is also quite a nice addition for your game, with this modification, the game will seem a little easier, so as to make it quite useful things...
|