Minecraft Mods 1.7.5

Very awesome modification - The Twilight Forest...
|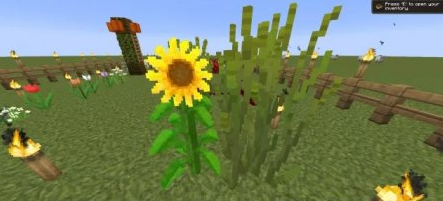 We present to your attention a very nice modification, the name of her Blocks3D Mod, it will improve your game and make a few things which you will simply amaze...
|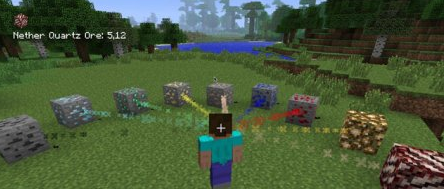 Pretty cool modification called Scenter, which will be a cool addition for your game, and make it a lot better and more interesting...
|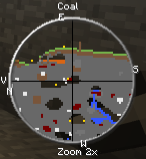 This mod adds to the game new map, though many consider it not suck frankly honest. And it has its own reasons, in fact, by installing this mod...
|

Dear visitor we want to offer you to download a cool mod which will improve the graphics and appearance of your minecraft'a. This mod called OptiFine HD...
|