TooManyItems 1.7.10 - this is one of the coolest mods for Minecraft...
|
We have released a new version of the game, and after it was updated and most popular the dependence of many modifications...
|

Sometimes fair play is extremely boring...
|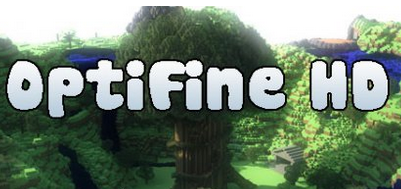 Mod Optifine HD for Minecraft 1.8 will add the following changes - it will improve graphics in your game, it will increase FPS and speed up the loading of chunks...
|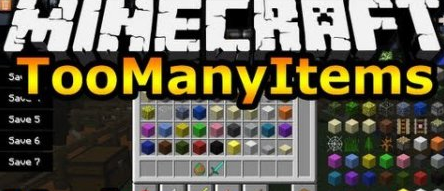 If you like to create and build, then you certainly adore the creative mode. Working calculators, giant toilets that actually send you away in the sky and much more easier to build in creative mode...
|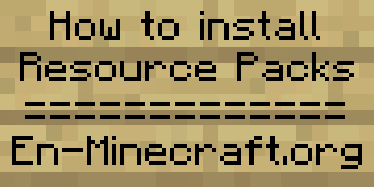 To change the appearance of all items in the game, enough to know how to install resource packs for minecraft, thanks to which the changes occur.
|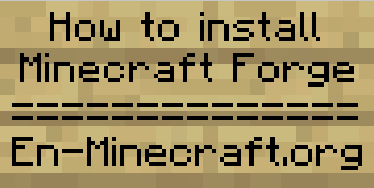 If you want to learn how to install Minecraft Forge, in this article, we briefly with screenshots raspisali all.
|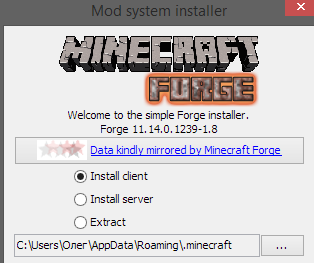 Installation Forge 1.8.1 can be done in two ways: automatic installer and manually install...
|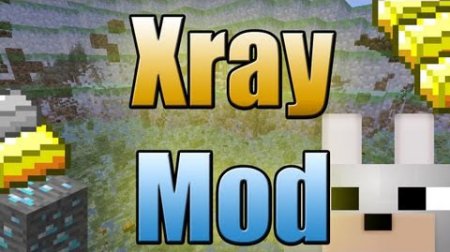 Known cheat on minecraft, now under minecraft 1.8.1 Cheat allows you to see all the resources on the map...
|

Optifine is a special mod for Minecraft 1.8.1, thanks to which you will be able to do to optimize their games...
|