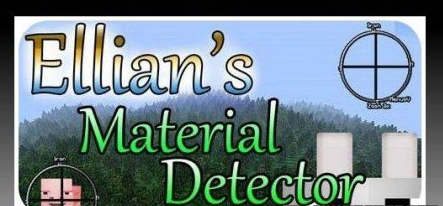 About "Material detector": This is a mod called "Material detector". Its features are: Show the surrounding material at your level...
|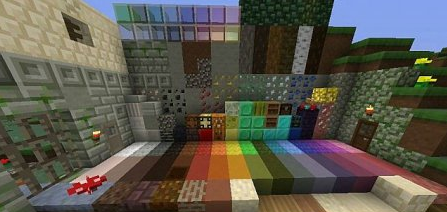 Very good modification, it also adds to your game a lots of new and interesting things...
|

Modification called BDcraft Sounds Pack, which will be able to surprise you because it is very amazing...
|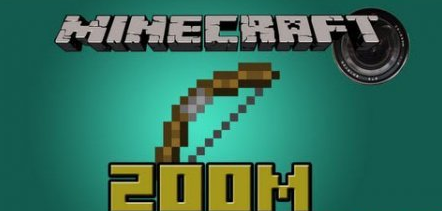 Zoom Mod is a mod that is designed for players who love archery and I want to hit the victim is always right on target. The essence of the modification is that the game is the ability to scale on archery...
|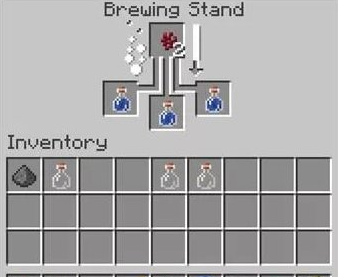 Pretty good modification with the title - More Potion Types, it is also quite a nice addition for your game, with this modification, the game will seem a little easier, so as to make it quite useful things...
|

Very awesome modification - The Twilight Forest...
|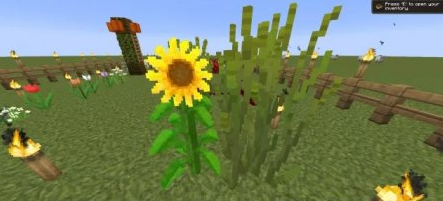 We present to your attention a very nice modification, the name of her Blocks3D Mod, it will improve your game and make a few things which you will simply amaze...
|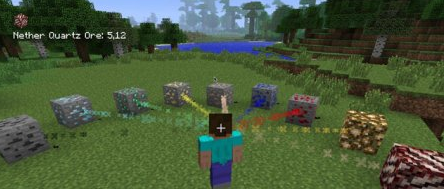 Pretty cool modification called Scenter, which will be a cool addition for your game, and make it a lot better and more interesting...
|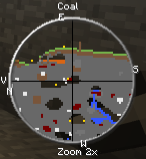 This mod adds to the game new map, though many consider it not suck frankly honest. And it has its own reasons, in fact, by installing this mod...
|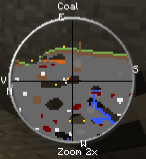 Very cool modification called Material Detector, which will be a good addition for your game minecraft. You can say cheat a little modification...
|