Minecraft Mods 1.8

Schematica is a very interesting upgrade for your minecraft, version 1.8. Now the building will be much easier and more convenient than it was before...
|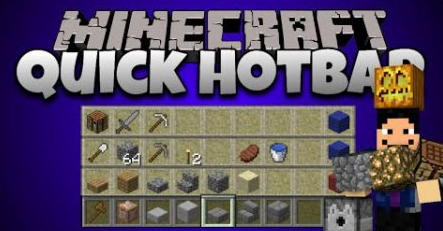 Quick Hotbar - recently released a new mod, with which you will be able to improve and expand their hot bar...
|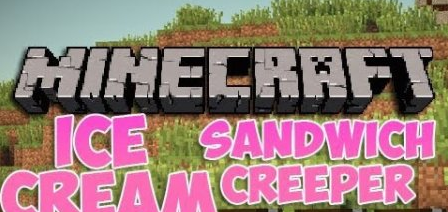 The Ice Cream Sandwich Creeper - this mod belongs to the category of "mods for food production"...
|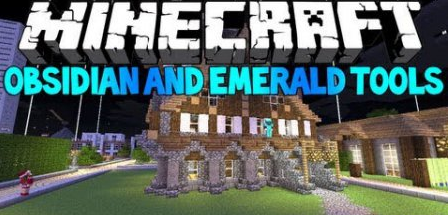 Great upgrade for your game, under the name of Emerald and Obsidian Tools for version 1.8...
|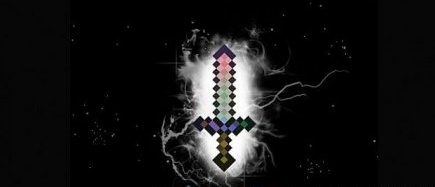 MoSwords is a great addition to your game, which adds a lot of great swords..
|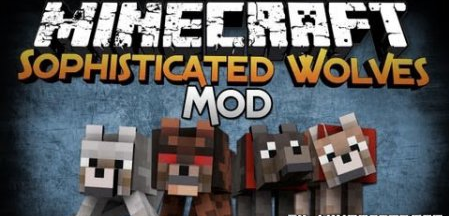 Now you will have extended may interact with dogs, for under minecraft version 1.8, thanks to the mods - Sophisticated Wolves...
|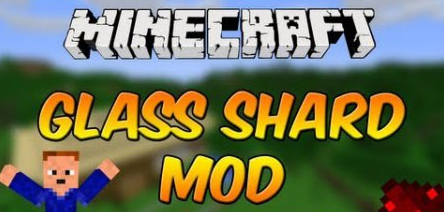 Glass Shards is an interesting addition that adds to your game the opportunity to paint your usual glass...
|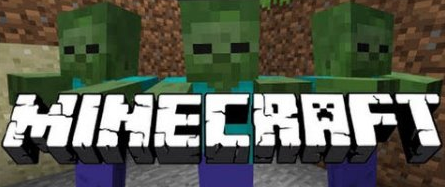 Perhaps many of you are wondering. Zombies, why don't they infect you with a virus, and just hit you like a normal mob...
|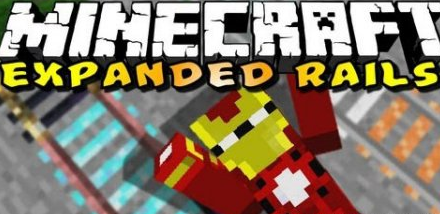 Expanded Rails is quite famous addition, under the version of minecraft 1.8...
|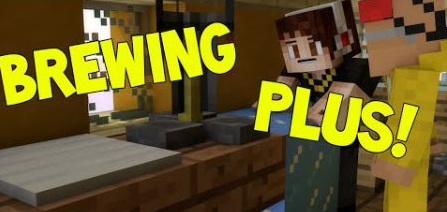 A great addition to your game, titled Brewing Plus, which will improve your gameplay, and increase opportunities for potions...
|