Minecraft Mods 1.8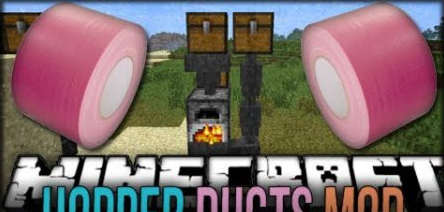 A great addition to your game, called Hopper Ducts. Now with the help of special pipes, and sinks, which adds this wonderful mod...
|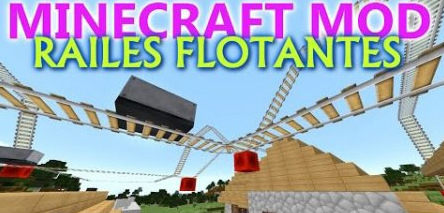 Floatable Rails - this mod will allow you access to absolutely any place on the map with the trains. This mod is perfect lovers trains and amuse your friends on heavy locomotive...
|

Not Enough Items - with this mod you will be able to get maximum enjoyment from the game...
|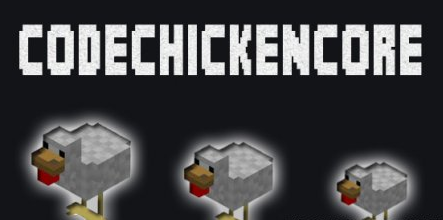 CodeChickenCore - this mod is only a secondary mod to install other mods...
|

Nether Eye - this mod will allow you to develop a sixth sense. And now after installation of this modification will be available to you such a thing as eye witness managers...
|

We present to you, modernization under version 1.8 titled - Damage Indicators. It is very popular because it is used by many players around the world, because of the convenient features...
|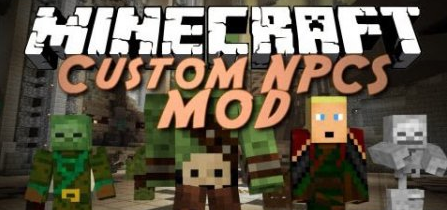 Famous addition to your game - Custom NPCs, already at version 1.8...
|

ChickenShed - this mod is unique in its simplicity and usefulness. When you play the game Minecraft, you are often faced with the chickens, which collect eggs...
|

ChunkBorders - this mod is perfect for server owners who want to quickly gain popularity by introducing new chips, which diversifies not only the server itself...
|

Essence Of The Gods is a great addition for your game, which adds as many as 3 new dimension to your game...
|