Minecraft Mods 1.8

Baubles is a rather interesting mod that adds in your game innovations regarding your inventory...
|

Lucky Blue Block Mod is a very good addition to this modificatio...
|

Modification of Custom NPC''s sure to attract the attention of many...
|

InGame Info XML is quite interesting modification, and good gaming tool, which adds a number of chips in your game...
|

Stackie is the addition of seemingly does in the game is nothing special, but if to penetrate into the essence and purpose of this mod, it is easy to understand...
|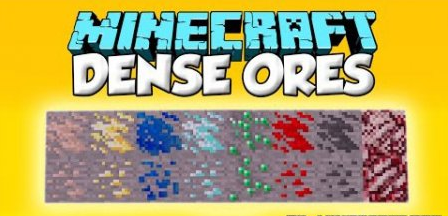 Dense Ores is very simple and intuitive add - on which will definitely increase the amount of ore in your game...
|

Modernization under the version of minecraft 1.8, called Redstone Paste. This mod, it's good for those who love tinkering with the mechanisms, and connections...
|
Plant Mega Pack - this is a modification for your game, which increases the diversity of plants in your game, almost up to 100-150 new species...
|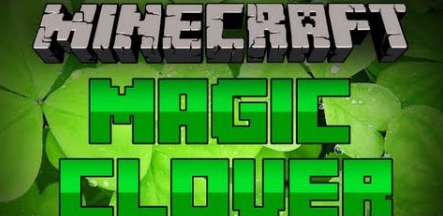 Magic (Lucky) Clover is a very useful and exciting modification. And most importantly it is a magic mod...
|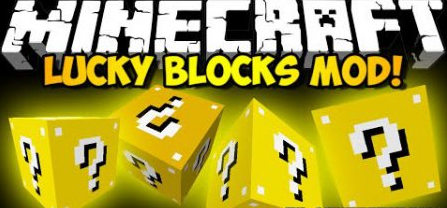 Lucky Block - all well-known addition to your game, which adds a so-called block of luck. Actually this block, crafted very easily and is used by right clicking...
|