Minecraft Mods 1.8

A good addition for your game, titled Blood Moon, very well suited for lovers of mystery...
|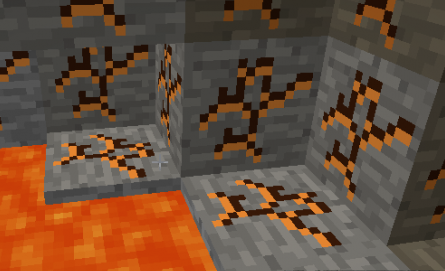 A great addition for your game - Real Blocks, it may include your personal Assembly of mods to increase realisticness games...
|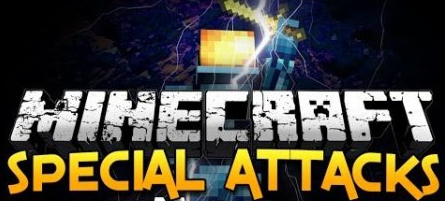 Special Attacks - very good addition for your game...
|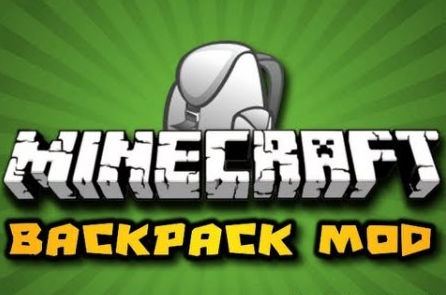 Backpacks is quite famous mods among the lovers mods...
|

Biomes O' Plenty - in the world of Minecraft a lot of mods that help you improve your game and increase your interest...
|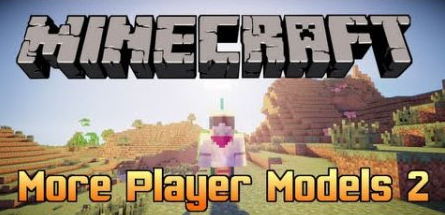 Quite popular Supplement called - More Player Models 2. It is practically new and rewritten version of under 1.8 minecraft...
|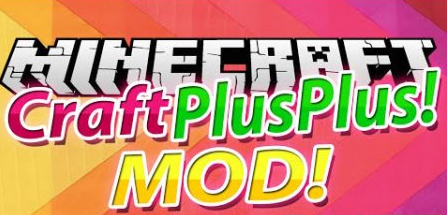 Craft++ is a great addition that's sure to transform your game, and make some things more logical to use...
|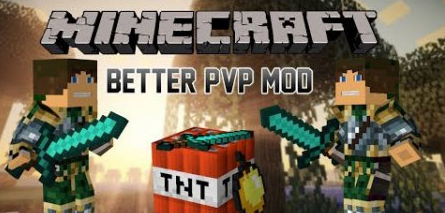 Very original, and quite famous mod for players in the online mode, called - Better PvP. Actually the PvP - Player vs Player, and in fact the ongoing battle between players...
|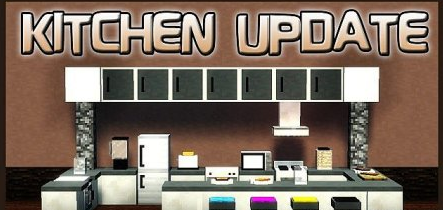 MrCrayfish''s Furniture Mod - in the vastness of the Minecraft game we increasingly encounter one problem: the lack of furniture....
|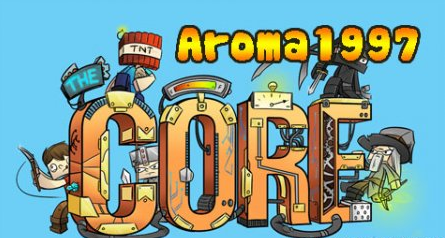 Aroma1997Core - there are a lot of developers of the mods, people call them "moodaly"....
|