Minecraft Mods 1.7.9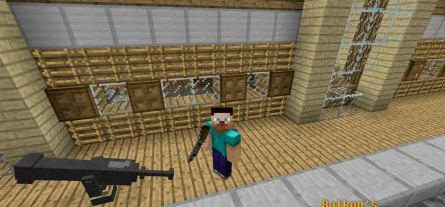 Balkon''s Weapon is a very interesting mod, which should be firmly settle in the hearts of all the players of Minecraft...
|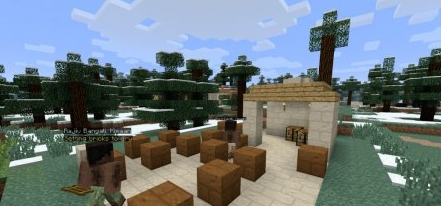 Millenaire Mod is a mod that will brighten up your single player game in Minecraft'e...
|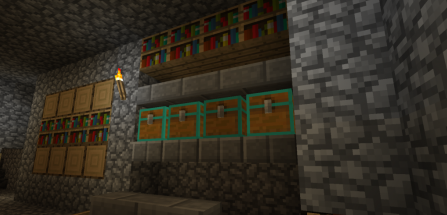 Multi Page Chest is a very useful mod, of which so much was waiting for Minecraft players...
|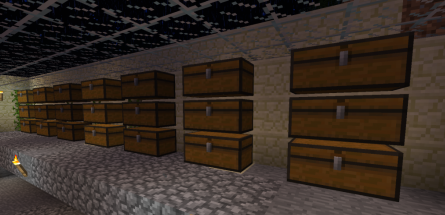 Mod Condensed Blocks is an addon to the fashion Industrial Craft2 which will add many new units in the game Minecraft...
|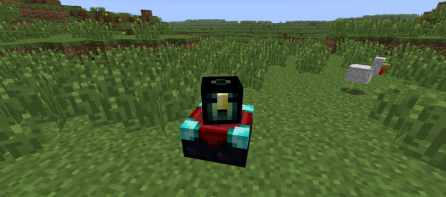 Modification Exp Chest will add to the game Minecraft store for the most valuable thing there is in the game...
|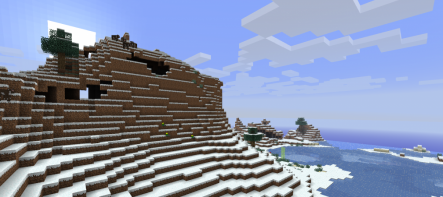 Modification Biome World Types will add in Minecraft generator biomes, very similar to standard, but with some differences that will please everyone...
|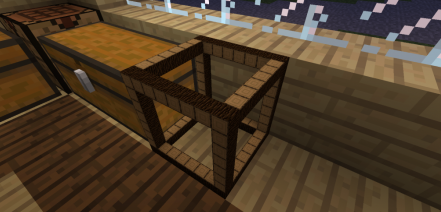 LittleBlocks - will help to make small copies of the various items in the world of Minecraft...
|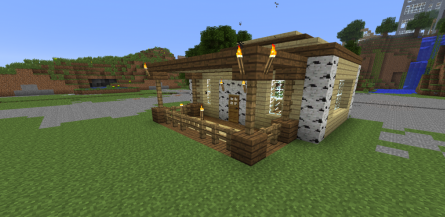 Instant Blocks is an extremely useful mod that will save you from building large objects on the map Minecraft...
|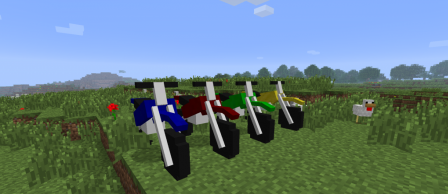 The Dirtbike is a very entertaining fashion. It's worth to say that this mod for the game minecraft is not standard.
|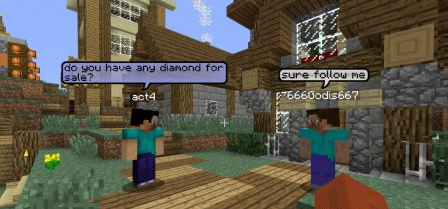 Personally I think this mod is very useful, by the way it is for game version minecraft 1.7.9...
|