Minecraft Mods 1.7.9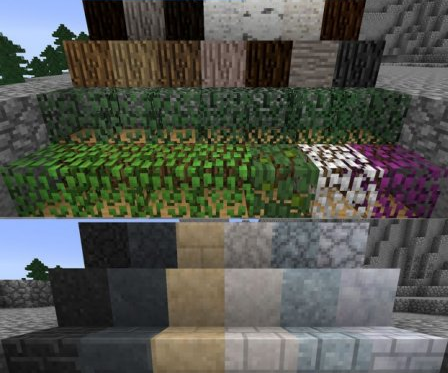 Modification Enhanced Biomes, it adds to your game new biomes that will be very wonderful...
|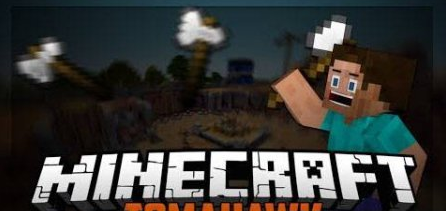 Many have heard about throwing axes, which were used in ancient times as a weapon...
|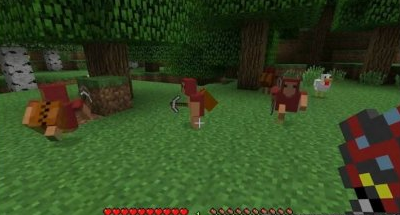 Minions is a very useful mod for any player that has to play a lot of different thing....
|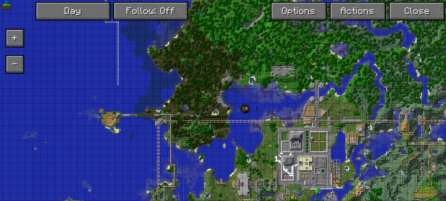 JourneyMap great mod live cartographer, it is super easy to use...
|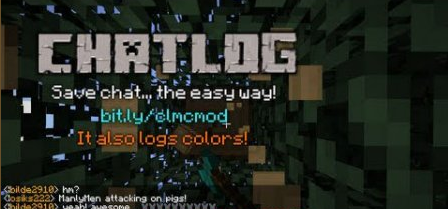 ChatLog Mod is a very useful mod that will be evidence spam/flood the chat...
|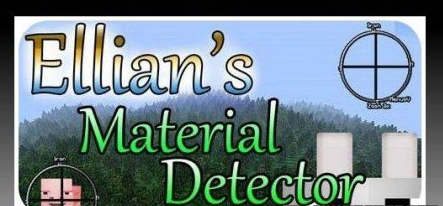 About "Material detector": This is a mod called "Material detector". Its features are: Show the surrounding material at your level...
|

Modification called BDcraft Sounds Pack, which will be able to surprise you because it is very amazing...
|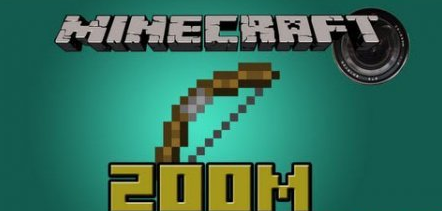 Zoom Mod is a mod that is designed for players who love archery and I want to hit the victim is always right on target. The essence of the modification is that the game is the ability to scale on archery...
|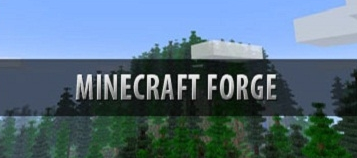 Minecraft though a good game, but still something is missing. And that this "something" to work you need to install Minecraft Forge...
|

OptiFine HD for minecraft 1.7.9 - this program will add to your game a lot of new settings, as well as the ability to optimize the game for themselves...
|