Minecraft Mods 1.7.9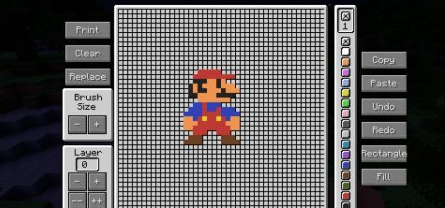 PrinterBlock is simply unimaginable mod that adds to the game a very effective feature. Using this mod you will be able to create any paintings and drawings, made of blocks is very simple.
|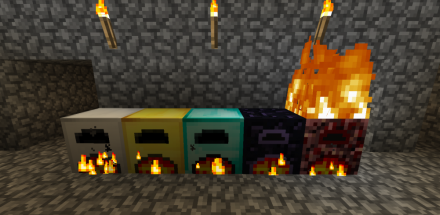 If you install this mod in my game, in the box of your game will be brand new, best in the furnace several times...
|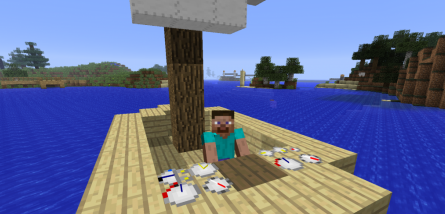 Mod ArchimedesShips will allow you to make your own yacht or motor boat...
|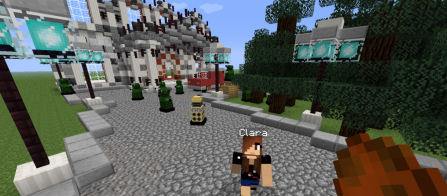 Mod Dalek Mod was created for fans of the series Doctor Who, but he will be able to interes....
|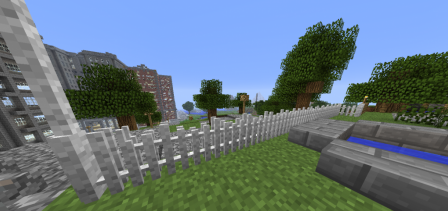 Carpenter's Blocks Mod - this is an interesting modification for minecraft that adds a bunch of items that you can decorate your garden or house...
|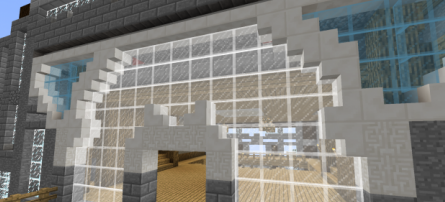 Mod for Minecraft Pane in the Glass is designed to fix one of these bugs.
|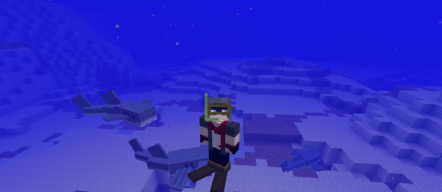 Oceancraft this mod, which is almost completely altered the ocean in Minecraft....
|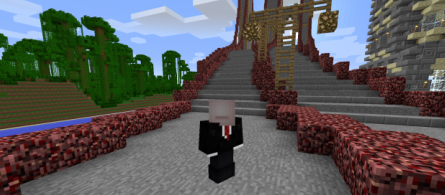 For fans to add to your game world with new animals and monsters was released special Slenderman mod that will add an incredible creature...
|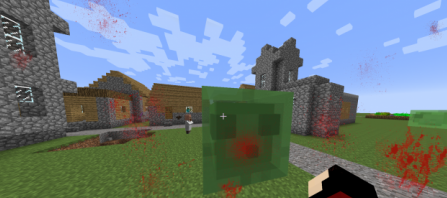 Minecraft definitely a great game, but it lacks some of the effects that would have significantly improved the gameplay...
|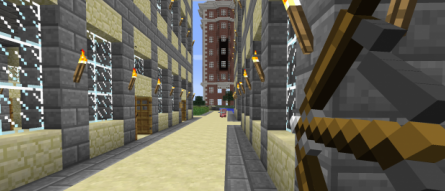 Fashion Arrow Cam will add a lot of glam in the game Minecraft...
|