Minecraft Mods 1.7.9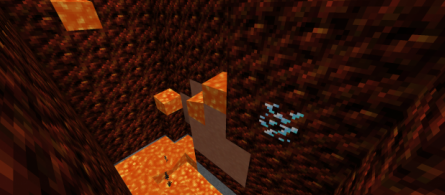 Modification called Elemental Caves Mod adds to Minecraft new types of caves, ores, tools and more. Now the game will be a forest, ice and lava-fire caves...
|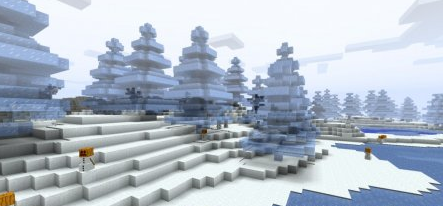 Another unusual mod that changes the generation of the world! Minecraft 1.7.9 will simply become unrecognizable because this mod adds too many new biomes!
|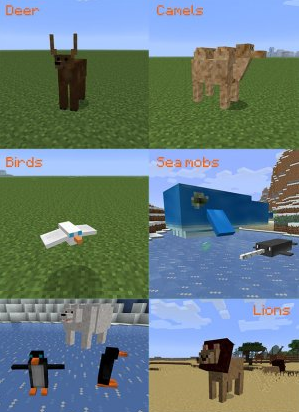 Sometimes, it became boring to play with zombies, skeletons, pigs and Creperie?
|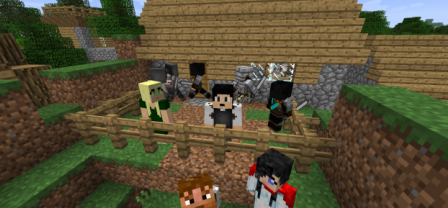 Always wanted to get married to a beautiful girl in the world of Minecraft?
|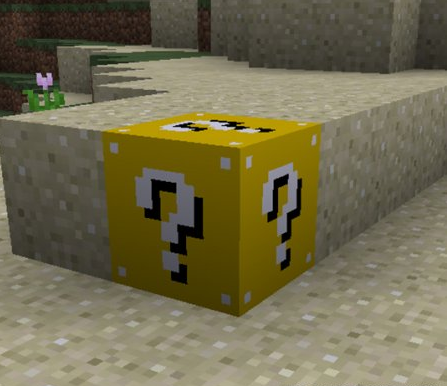 Lucky Block is a mod for minecraft for those who want to posability...
|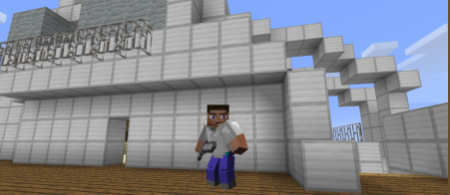 To increase the reality of the character's movement, we advise you to download the mod with the name of the Animated Player...
|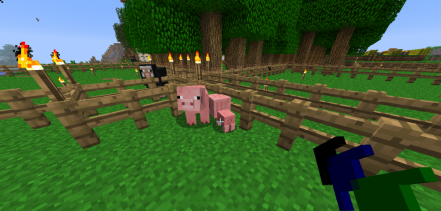 With the help of this mod, you can create any animal in minecraft, but for this you will need a crafting...
|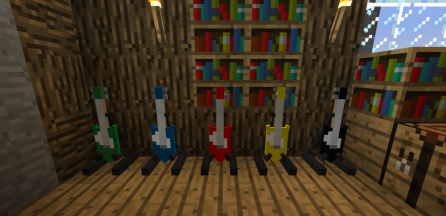 Modification of Music Craft is closely connected with music...
|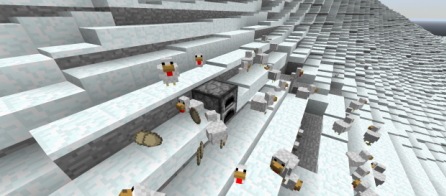 Eggy Goodness this is a mod for minecraft correcting one problem with eggs, which we can get from chicken...
|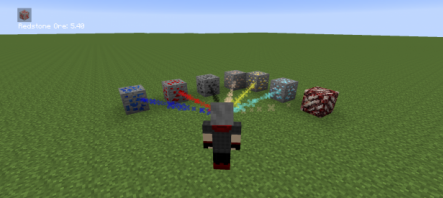 And now published another modification, I would say kick modification...
|