Minecraft Maps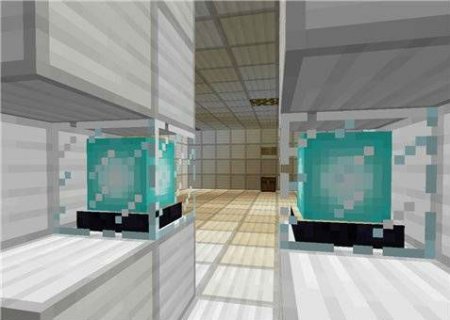 Today we are a bit earlier published the first part of this card, its title - the IQ test...
|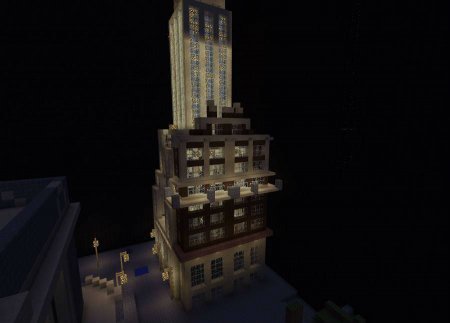 Another card from the cards as I used to call the cards on the passage, this is also a map on the passage, but I say at once its complexity is very high...
|

Another map on the passage, for minecraft. It is very interesting plot...
|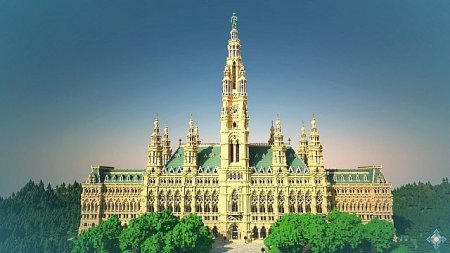 Presented to your attention card Courtmere Palace. Would you like to feel like a king or Queen...
|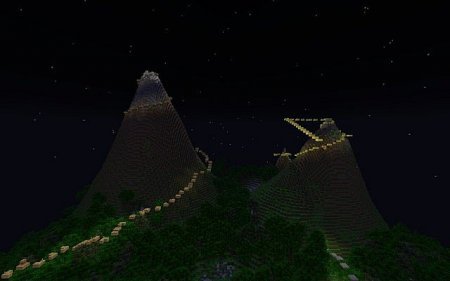 Here is another map called Sunken for Minecraft Parkour...
|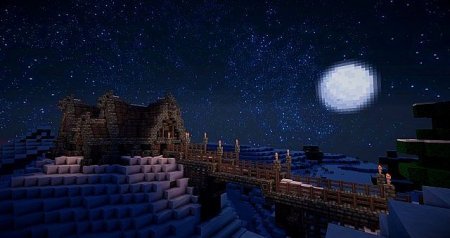 At Nordic Lodge map for Minecraft it is a house where you can live or you can use it for their own purposes...
|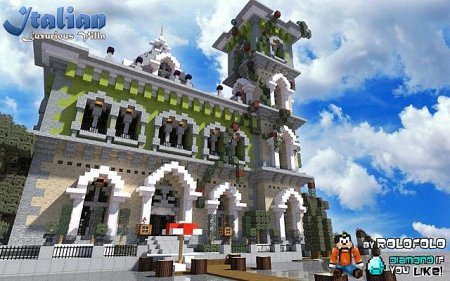 Have you ever dreamed of a train to Italy, the country which is famous for delicious pizzas?
|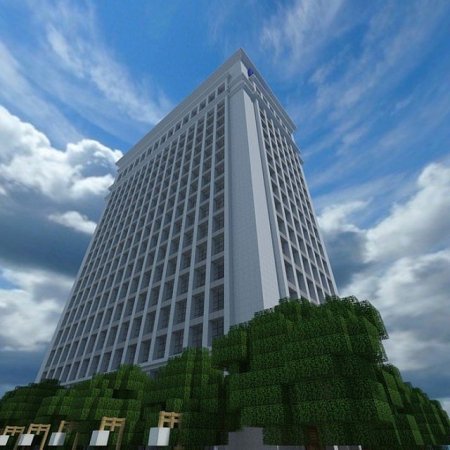 Map Buildings contains a large number of multi-storey buildings...
|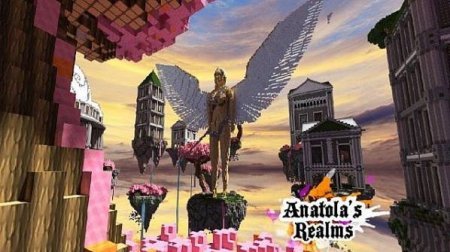 A good map with a big statue and flying Islands, called Anatola's for Minecraft Realms...
|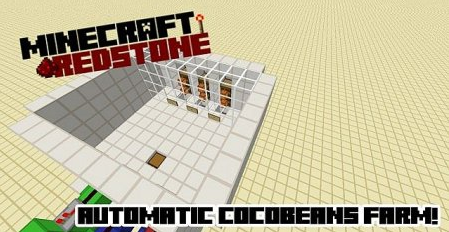 The name of the card - Automatic Coco beans Farm. Very good map for minecraft, if you want her to go...
|