Minecraft Resource Packs
Version: 1.8.1 | 1.8 | 1.7.10 | 1.7.9 | 1.7.5 | 1.7.2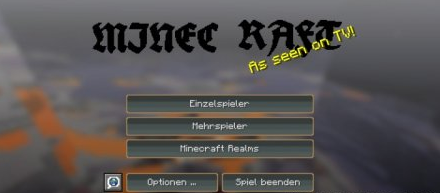 The Standing of the Fallen - it's a great texture pack, it is quite dark and is a very interesting combination of colors...
|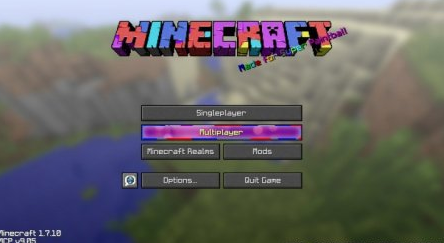 We present to your attention a texture pack called VexG''s Super Paintball in the resolution of 32x32 pixels...
|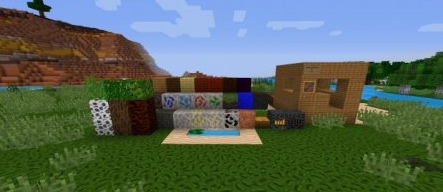 CharlokPack is a very simple resource pack, which will make several changes to your game, of course about textures...
|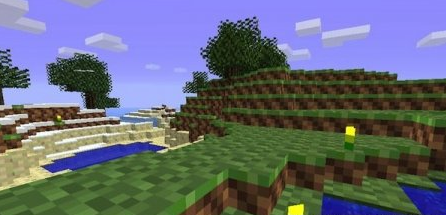 Simple Texture Pack - upgrade to version Minecraft 1.7.10. All unusual and just great!
|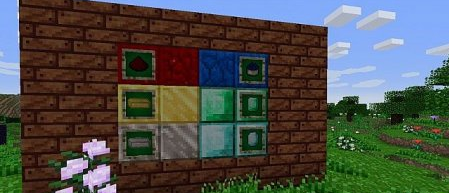 Not difficult and is pleasant enough on the appearance of the texture pack...
|

There are players who are fans of vanilla Minecraft. If you are one of those, then this texture pack is for you....
|

Today we offer you to install quite simple textures...
|

Funny and very good texture pack that has a well-defined textures. Yes, some of you may say that it is made in standard definition...
|

The uniqueness of these textures is that they are able to include realism and simplicity...
|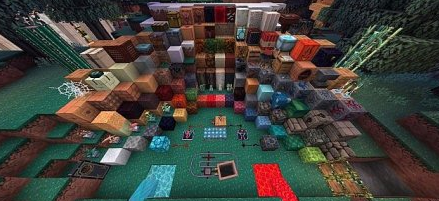 Pretty cool textures that you just will like for their unusual beauty, because these textures were made very high quality. Called Aedena HD textures will give your game more colorful and harmonious appearance than before.. Installation: 1) To patch the game using McPatcher or install Optifine 2) Download texture desired resolution 3) Place the archive in .minecraft/texturepacks or .minecraft/resourcepacks 4) Play!
|
What can you offer us a resource packs for Minecraft? Downloading them, your world will quickly turn its usual appearance. Go to any news in this section, and will be surprised. After all the building blocks were transformed into something else, beyond recognition. More than 75% of the players in minecraft, played or are playing with non-standard textures. Here you will find a good and extensive resource packs for every taste. Here you can download textures for the latest versions of games such as Minecraft 1.8.1 and resource packs for those versions of the game are not yet available. As soon as they come out of texture to them will also be published here.

Textures are all different. There are those who will give your game the view from ancient times, say from the middle ages, from the last resource packs such on our website I remembered Thornhearts, there is also a resource packs are made in a very positive, joyful style and texture of such a plan I remembered BoxCraft.

Each of us computers of different capacities. But there is such a concept as the texture resolution, thanks to this concept you will be able to determine which of the resource packs you the most suitable. There are resource packs such permits: 16x, 32x, 64x, 128x, 256x, but the maximum additional permissions textures, it 512x. If you decide to establish themselves in the game textures whose resolution 16x more, you will need the MCPatcher program. You can also download on our website.