Minecraft Mods 1.7.10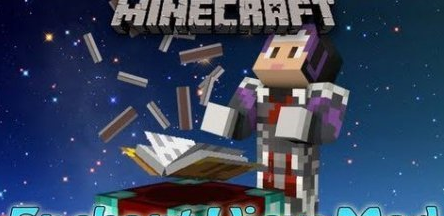 To upgrade your weapons in Minecraft, you must use the table of enchantments...
|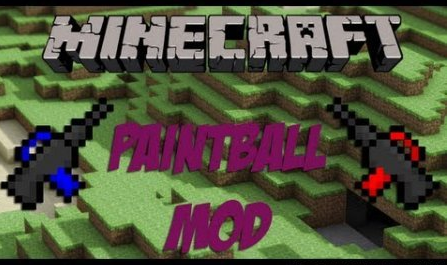 How to have fun with their company? Setting the Paintball mod on your client you will get the opportunity to have a great time with your friends...
|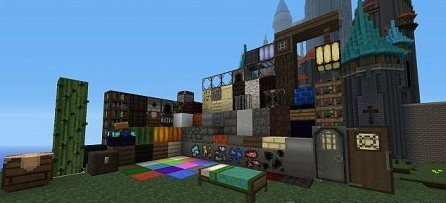 In Minecraft things break, so you have to carry several things at once. Because of this, frequently the inventory turns of confusion...
|

If you've ever played in the famous MMO RPG game, you have to remember, what if these games chat...
|

The worlds in Minecraft are very large and they offer a lot of Unallocated space. Large deserts, where sand and cacti, forests, in which the solid trees...
|

As we know from physics in Minecraft has always had problems, and many of the developers of the mods tried to solve this problem...
|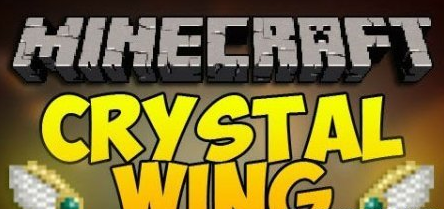 Flying in Minecraft were possible only in creative mod...
|

Those who played on online servers Minecraft have encountered such servers, where each freshman was given a set of items...
|

Mo' Pigs this is a very fun mod that can give you a lot of fun. Mod adds to the game several new types of pigs, with its own drop each...
|

If you are already fed up with the standard mods, mod More Mobs will help you add diversity to the world of creatures around you...
|