Minecraft Mods 1.7.9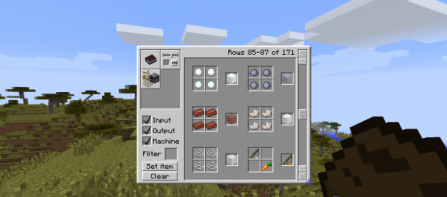 Always wanted to know what you could do with your seemingly useless materials?
|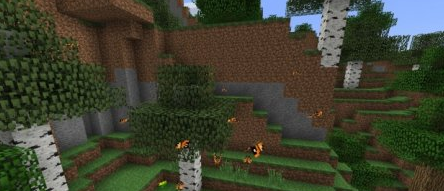 If you ever wanted to stop being bored with the mobs in Minecraft, install more nature right now...
|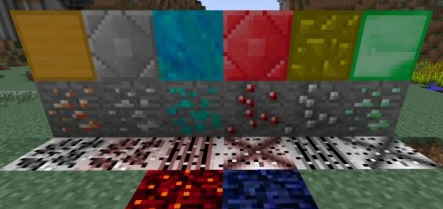 Fashion significantly changes the game...
|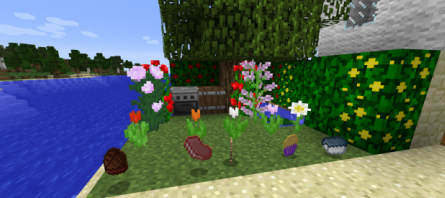 Still Hungry is a mod that will do so. you will not be able to remain hungry in the game...
|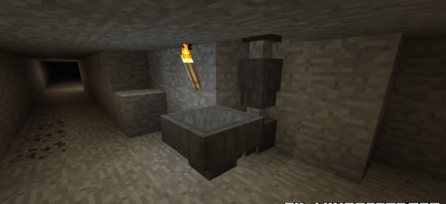 Hopper Ducts - this is a good mod which was just created for our game...
|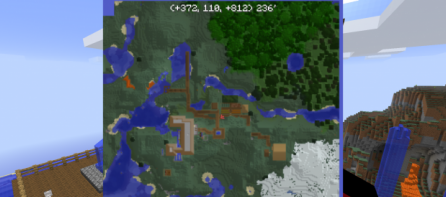 Mod VoxelMap is a combination of two of the most popular mods to add in game mini-map...
|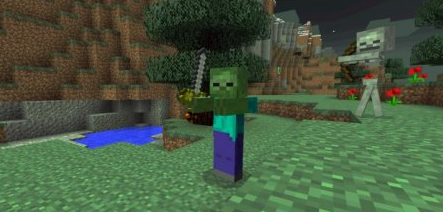 This mod will add to your game a new, very interesting swords. Swords are all completely different, say one deals 2 damage...
|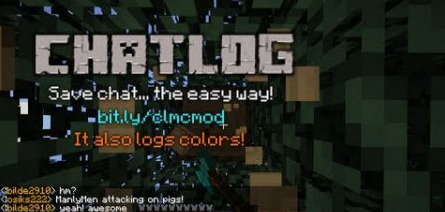 ChatLog Mod is a very useful mod that will be evidence spam/flood the chat...
|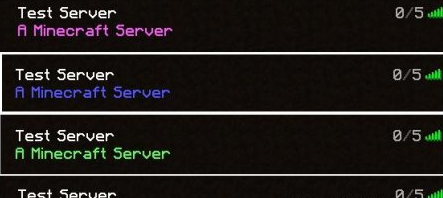 This plugin allows you to configure a list of possible MOTDs for your server to display when the user clicks "Refresh" in their server list...
|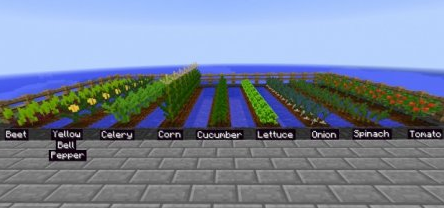 If you ever thought that Minecraft was not enough foliage, fashion Plant Mega Pack for you...
|