Minecraft Resource Packs 1.7.5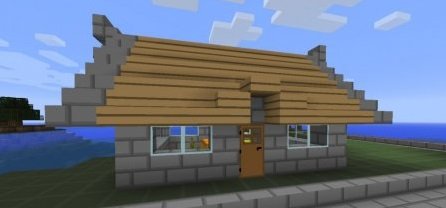 Should not even go in-depth analysis and spend millions of research to determine what texture pack, which we will now speak...
|

These textures are very smooth and have yet to celebrate their brightness. Because they are very bright actually...
|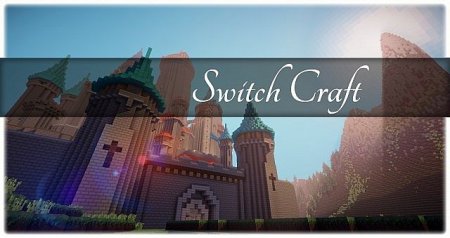 Switch Craft - quite an interesting resource pack, which is made in standard style. Installing these textures would be the perfect solution for owners not particularly powerful PC.
|

We offer you to download these fabulous, very interesting textures for your game. Their permission is not very large, it is 32..
|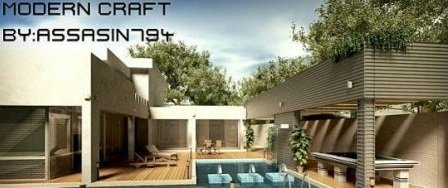 These textures are made in standard resolution. Immediately warn you that he does not expect in these highly realistic textures, because it won't be there...
|