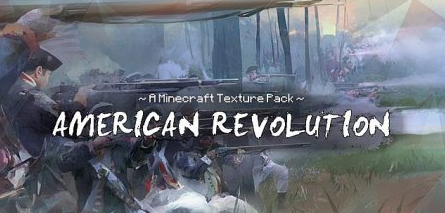 American Revolution - would you ever submerged during the American Revolution?
|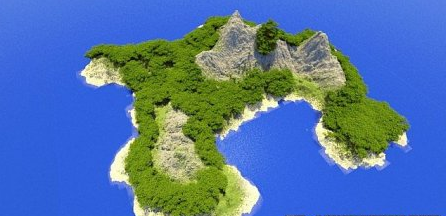 Tropical Island - map for those who would like to settle on a personal tropical island...
|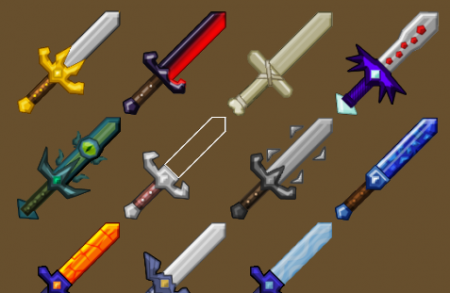 The sword is one of the main and favorite weapons in Minecrafte...
|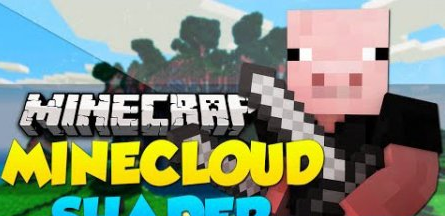 MineCloud Shaders Mod is a special addition to widely used fashion for maincraft Shaders Mod that allows you to improve the appearance of the game world...
|

Grand FrostCraft mod will completely change your idea about the game and forced to survive in a harsh climate, and to be precise - in the ice age...
|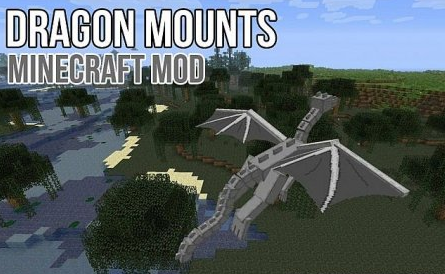 Pretty good modification that will make your game more interesting and fun...
|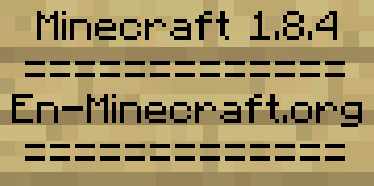 Went out the next version of the game with bug fixes, mainly in the security system
|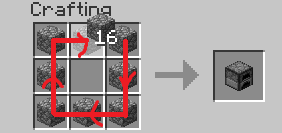 We present to your attention this excellent mod called - Mouse Tweaks, which is perfect for your game, and will be a good addition to your gameplay...
|

I wouldn't say that all players like the sprint system, which is in the game. Many players see it as certain drawbacks, and they really are...
|
The mod is not quite what I think is serious, he is much more suited to the players having a little fun...
|