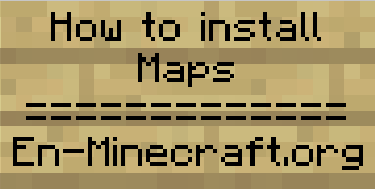 In Internet spread lots of different maps of other users, for example with interesting buildings. Today we will tell you how to install Maps in Minecraft.
|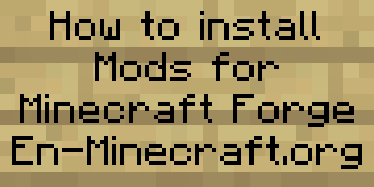 Mods open up many new possibilities in the game, so most players have ever played with them, in this article you will learn how to install Mods in Minecraft.
|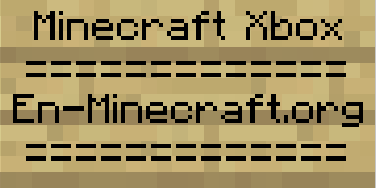 Popular game minecraft 1.5.2 is already available for PC. It is now possible to play on your xbox.
|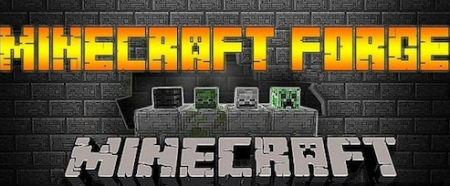 Minecraft Forge1.8.1 is the most basic mod for Minecraft, without which no other modifications...
|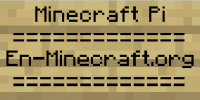 Logo Minecraft PiWe present you the new edition of the game for the Raspberry Pi. It was developed based on Minecraft Pocket Edition, but is completely open source.
|