Modification installed in almost every client minecraft at the moment. The TooManyItems mod for minecraft adds convenient tools for the game and server administration. Every probably already knows that TMI will add the possibility of issuing resources in minecraft...
|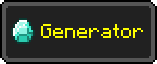 We gladly want to introduce you to our innovation. Have you heard about the achievements?...
|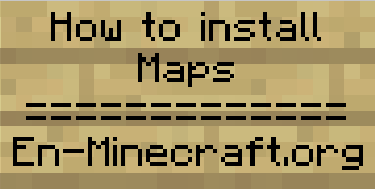 In Internet spread lots of different maps of other users, for example with interesting buildings. Today we will tell you how to install Maps in Minecraft.
|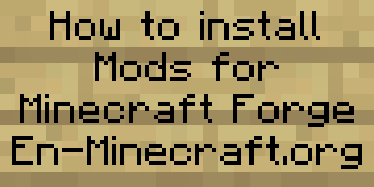 Mods open up many new possibilities in the game, so most players have ever played with them, in this article you will learn how to install Mods in Minecraft.
|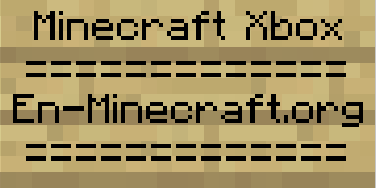 Popular game minecraft 1.5.2 is already available for PC. It is now possible to play on your xbox.
|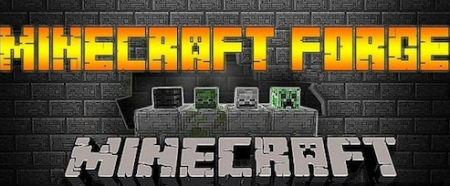 Minecraft Forge1.8.1 is the most basic mod for Minecraft, without which no other modifications...
|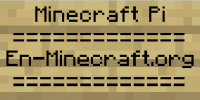 Logo Minecraft PiWe present you the new edition of the game for the Raspberry Pi. It was developed based on Minecraft Pocket Edition, but is completely open source.
|