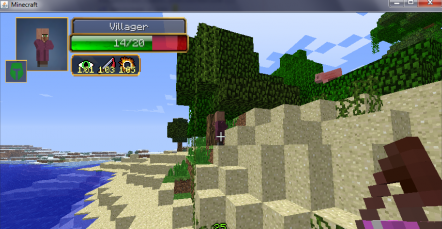 With this mod in your game will be added a little, not enough new interface. It will provide You with information about your lives, to be more exact...
|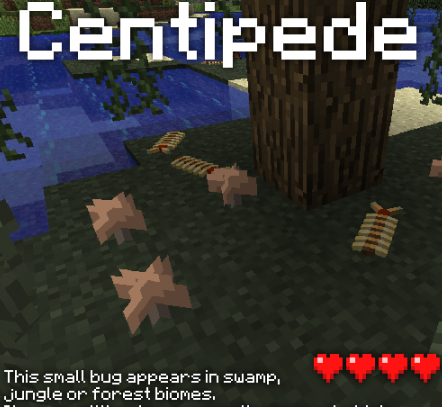 Many people are very fond of ambient na nature. In particular and fauna. After all, who of you for example do not like butterflies or grasshoppers?
|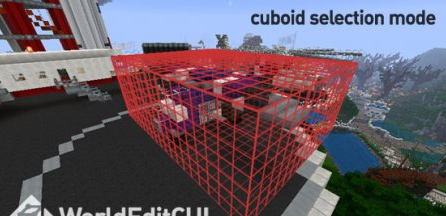 WorldEdit CUI Mod - mod for professional builders, because without WorldEdit'a very difficult to imagine the construction of truly large-scale maps for servers...
|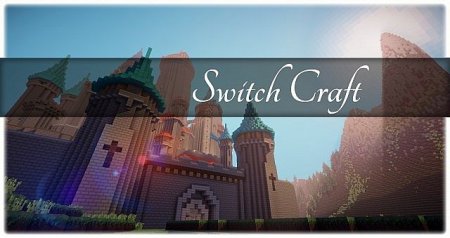 Switch Craft - quite an interesting resource pack, which is made in standard style. Installing these textures would be the perfect solution for owners not particularly powerful PC.
|

We offer you to download these fabulous, very interesting textures for your game. Their permission is not very large, it is 32..
|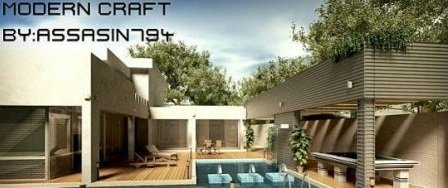 These textures are made in standard resolution. Immediately warn you that he does not expect in these highly realistic textures, because it won't be there...
|

The uniqueness of these textures is that they are able to include realism and simplicity...
|

Funny and very good texture pack that has a well-defined textures...
|

Today we offer you to install quite simple textures. The author created the plot of the cartoon called My Little Pony: Friendship is Magic...
|

There are players who are fans of vanilla Minecraft. If you are one of those, then this texture pack is for you.
|