Cool modification, called the Mini-Bosses, which will transform your game...
|

Cool modification, called Ender Utilities, which adds a lot of interesting things from the world of the edge...
|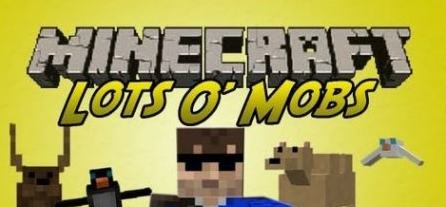 Cool modification, called LotsOMobs that will transform your gameplay...
|

An interesting modification, called BiblioCraft that definitely will transform your game. Now you will be able to make a real library...
|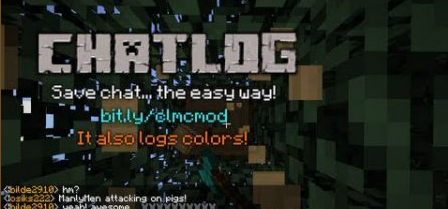 ChatLog Mod is a very useful mod that will be evidence spam/flood the chat...
|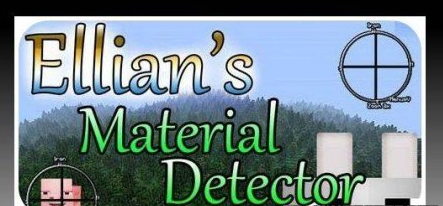 About "Material detector": This is a mod called "Material detector". Its features are: Show the surrounding material at your level...
|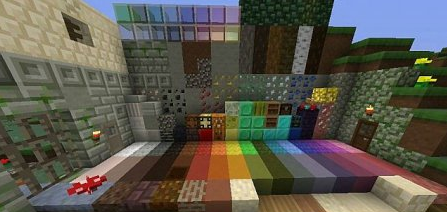 Very good modification, it also adds to your game a lots of new and interesting things...
|

Modification called BDcraft Sounds Pack, which will be able to surprise you because it is very amazing...
|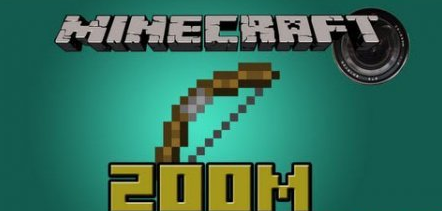 Zoom Mod is a mod that is designed for players who love archery and I want to hit the victim is always right on target. The essence of the modification is that the game is the ability to scale on archery...
|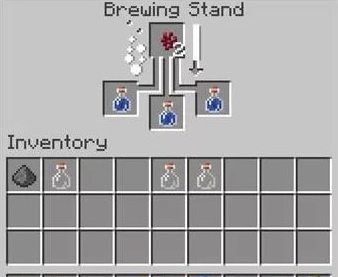 Pretty good modification with the title - More Potion Types, it is also quite a nice addition for your game, with this modification, the game will seem a little easier, so as to make it quite useful things...
|