Excellent modification, called Tree Capitator, she's exactly like you...
|

A great modification that will surprise you for sure called the Ether, you will like it...
|

Excellent modification, which became famous among the many players of minecraft, called Industrial Craft 2...
|

Cool modification called CustomNPCs, which will definitely surprise you...
|

Here's a great mod, called Damage Indicators...
|

Excellent mod, called Factorization, which will transform your game in a better way...
|

Another mod that adds biomes. This mod is Biomes O' Plenty. And it will add more than two hundred new biomes...
|

MapWriter - mod which will add to the game a special mini-map...
|

Schematica - is a useful mod for our game. This mod is to allow people in-game to learn some scheme...
|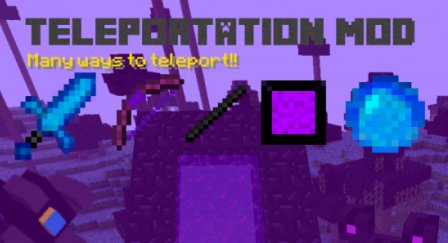 Teleportation is a fun mod for those players who love to travel around the world minecraft in search of adventure...
|