As is clear from the name, MalisisDoors mod changes the door in Minecraft...
|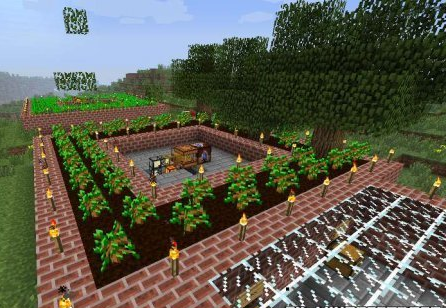 Mod Forestry will add to the standard Minecraft lots of items farming...
|

In the original Minecraft fluid could be worn unless in the bucket or in flasks...
|

Mod Fandom Craft should definitely appeal to fans of video games. Played ever in sonic the hedgehog for Sega?
|

You are probably aware of the flash mob when people pour ice water to donate money to charity...
|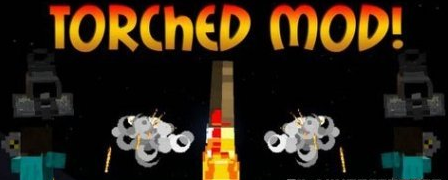 A simple torch in Minecraft now have acquired a number of new properties thanks to fashion Torched...
|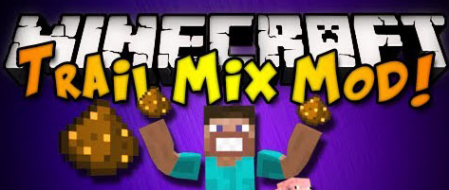 Mod only for fun and entertainment if you're bored...
|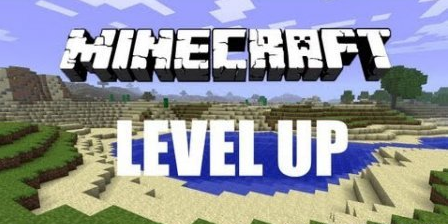 You like RPG games? Mod Level Up will add a little bit of RPG in your Minecraft world...
|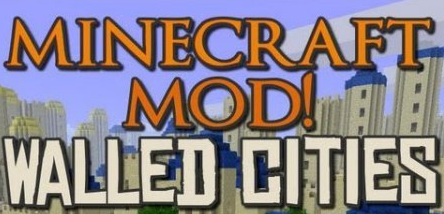 This mod will make a lot in your long studied the world...
|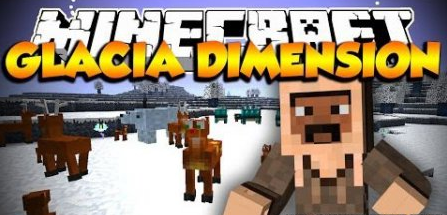 Cool modification that will transform your gameplay, because it is a very cool and unusual, called Glacia Dimension...
|