Very awesome modification - The Twilight Forest...
|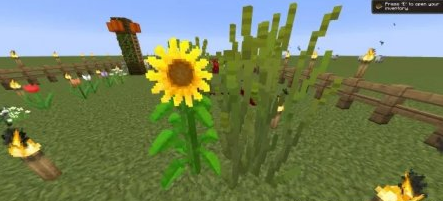 We present to your attention a very nice modification, the name of her Blocks3D Mod, it will improve your game and make a few things which you will simply amaze...
|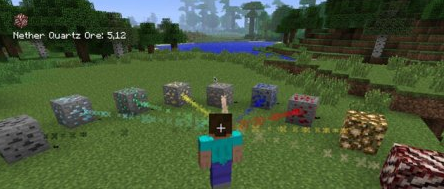 Pretty cool modification called Scenter, which will be a cool addition for your game, and make it a lot better and more interesting...
|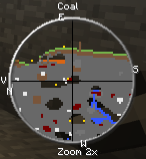 This mod adds to the game new map, though many consider it not suck frankly honest. And it has its own reasons, in fact, by installing this mod...
|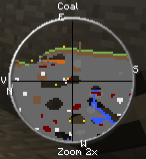 Very cool modification called Material Detector, which will be a good addition for your game minecraft. You can say cheat a little modification...
|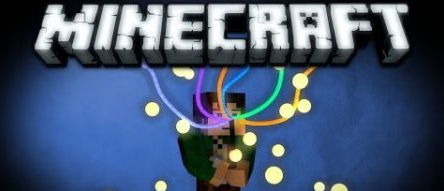 As soon as you install this mod, how Wonderful Wands Mod, you will finally be able to forget that you have previously existed standard tools. Because this modification will add to your game magic wand...
|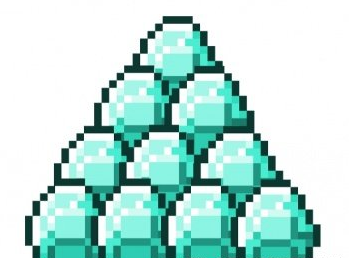 Useful mod for those people who are too lazy to develop. Instead of climbing through the caves in search of diamonds, you can get them by spending 5 minutes...
|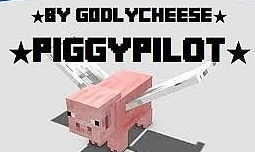 PiggyPilot is a mod which will add to the game a real saddle. Just think what would be cool, when you can ride on this animal, like a pig. You can ride not only on the pig, but you can still fly on the bird...
|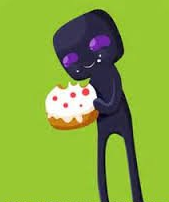 Endermen Don't Pick Up Blocks mod that takes away the possibility of Enderman steal blocks. I think that if you are an avid player Minecraft'a, then this problem is familiar to you, and its solution provides exactly this mod...
|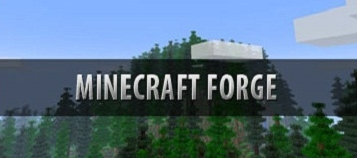 Minecraft though a good game, but still something is missing. And that this "something" to work you need to install Minecraft Forge...
|