If you play in single player mod, you almost always have to run alone. Sometimes become boring, but the wolves constantly somewhere lost...
|

Conventional oven consists of a single unit. She looks small, and its functions cannot be improved...
|

Mod Warp Book will facilitate the movement of your world. For crafting this book, by the usual components still need eye of Ender...
|
He built a beautiful home and I wish to share with friends their architectural achievement? Or find diamond deposits and want to tell the world about it? A great way to take a screenshot...
|

Very strange and unusual mod for Minecraft...
|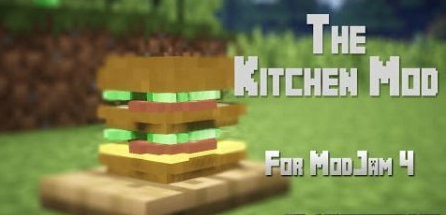 With the mod The Kitchen you will be able to create the Burger of your dreams...
|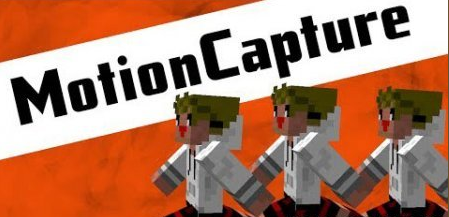 Motion Capture is designed for those who makes their own video game Minecraft...
|

The name of the mod Female Creepers speaks for itself - the game will be a female version of the monster creeper...
|

Standard Minecraft chat is very inconvenient to use...
|
Mod SimpleOres adds new materials and crafting recipes. From new materials you can do something as simple as a door or pair of scissors...
|