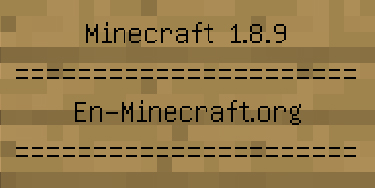 Dear players developers "pleased" us with another new version, most likely the last this year.
|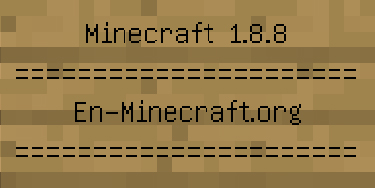 The developers have pleased us with another release of the 1.8 series, which is mainly focused on the correction of the found errors and defects
|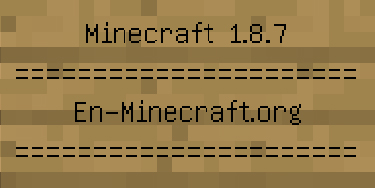 As one would expect, the developers have pleased us with a new version with interesting additions, and as usual has released a fix update.
|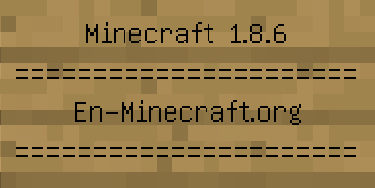 In this update there are no additions of blocks or buns, only patches and elimination of security holes. As soon as Microsoft bought Minecraft, immediately went such improvements, it is clear the development team began to help the real experts in the field of security, I hope it's for the best.
|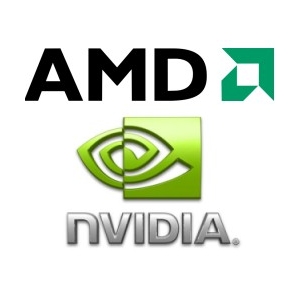 Maybe you have popping up error associated something with the video driver when you start loved Minecraft, then this article will help you for sure. This error may be caught using TLauncher, but the solution is there!
|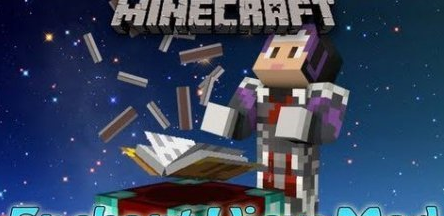 To upgrade your weapons in Minecraft, you must use the table of enchantments...
|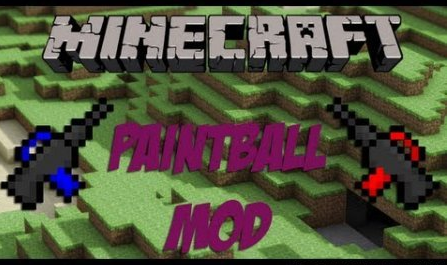 How to have fun with their company? Setting the Paintball mod on your client you will get the opportunity to have a great time with your friends...
|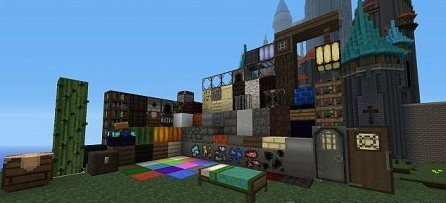 In Minecraft things break, so you have to carry several things at once. Because of this, frequently the inventory turns of confusion...
|

If you've ever played in the famous MMO RPG game, you have to remember, what if these games chat...
|

The worlds in Minecraft are very large and they offer a lot of Unallocated space. Large deserts, where sand and cacti, forests, in which the solid trees...
|